Want to know more about me and my family?
Hi, I'm Claire, a married, mum to two young girls, living in Cheshire. I've written a blog for over 10 years now. I love photography and sharing our adventures which hopefully inspires you to have more fun too.
I've always loved providing my daughters with activities such as treasure baskets and sensory play. I also love letting them create through process art as well as reading children's books with them.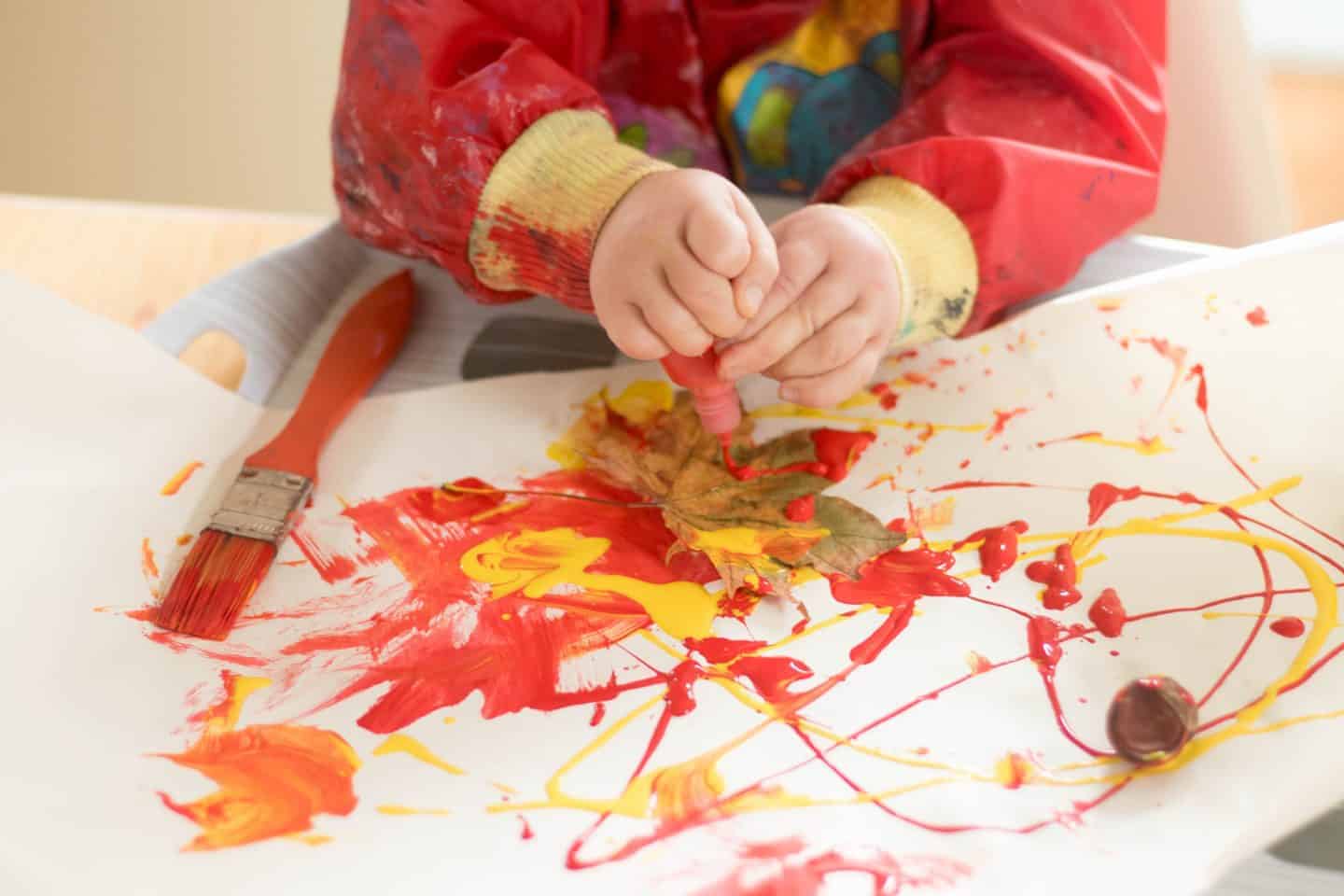 We love spending time outdoors as a family. We enjoy many days out and UK holidays as well as weekends camping during the summer months.
I like to do activities based on my children's interests and I find they are naturally related to nature. Children love animals, weather and the changing seasons. There are so many learning possibilities each season and I hope to share many of them with you through my blog.
Don't get me wrong my girls have lots of toys and plenty of opportunities for free play. They are both big fans of watching Peppa pig too. Everything in moderation is my motto.
More about my girls:
Where to next?
If you are a new reader and wondering where to start then head to my start here page.
If you are a brand considering working with me then head to my work with me page.
You can also find me on Instagram, Twitter, Facebook and Pinterest.
I'd love to hear from you so please leave me a comment or you can email me at claire@theladybirdsadventures.co.uk